You're a business-focused author,
but you really just want to get back to the business of writing!
Ask Adriel!
Some of what Adriel Teaches:
Adriel teaches a variety of topics to help authors have better lives!
Weathering the Storm by Adriel Wiggins has revamped the disorganization that is my day. Understanding and then streamlining the processes I use to organize both my physical and digital space while minimizing my daily effort and maximizing my strategies for the entire year provides much-needed guidance, support, and gives me back the peace needed to be my most creative self while writing. Under her course guidance, I have found success in shouldering the difficulties of the last year while preparing for the seasons to come. Weathering the Storm is about more than well-being - it provides the needed tools to be resilient when you feel anything but. 
- Samantha Jon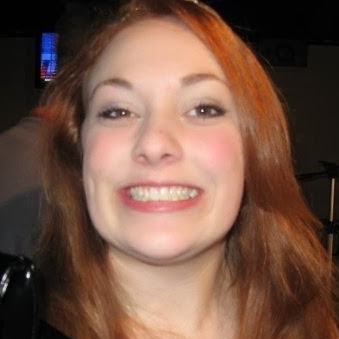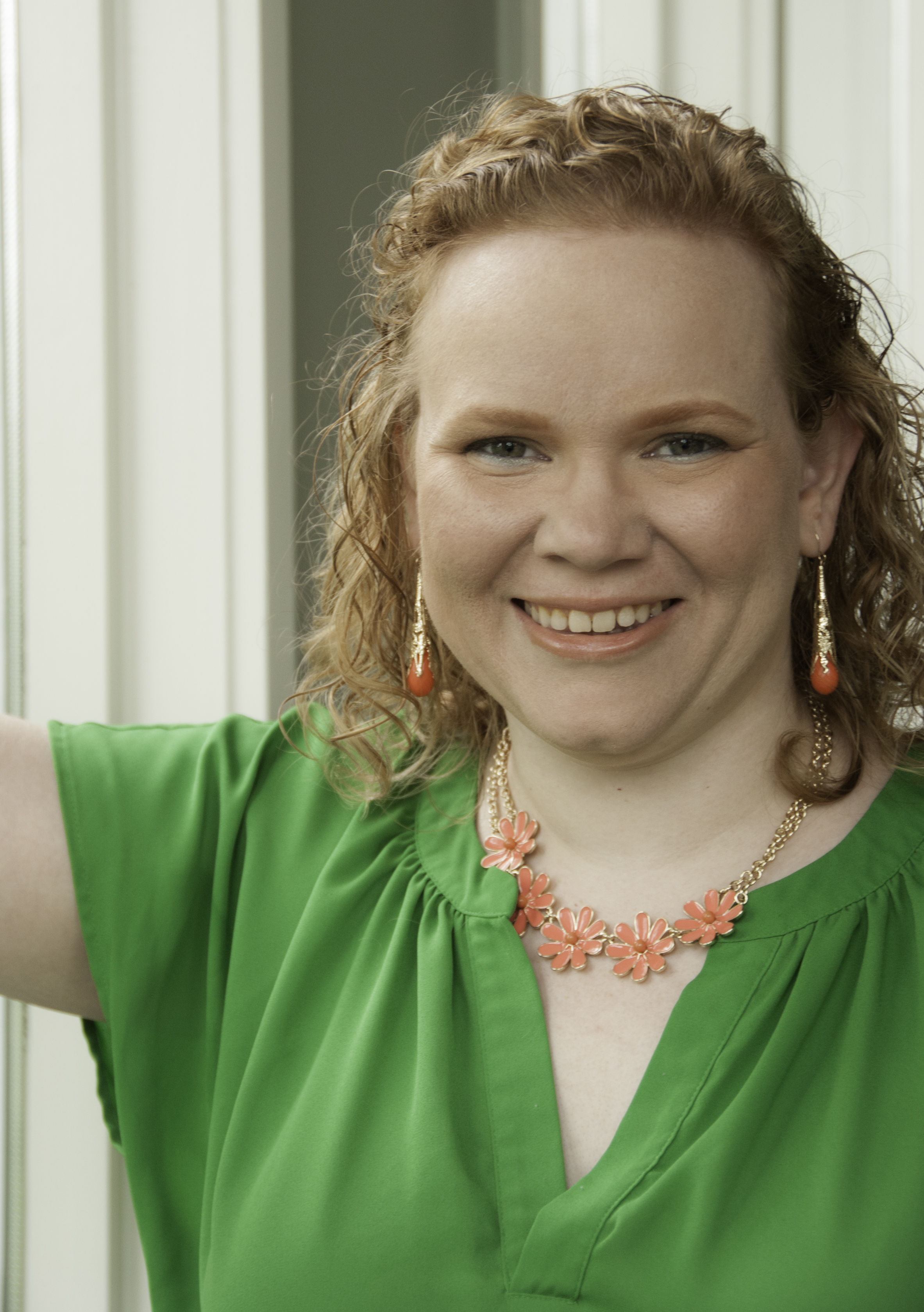 Adriel Wiggins
has lived her life in pursuit of learning new things.
This insatiable curiosity has led to her being a virtual assistant and continuity editor for independent authors. 
Long before she was an adult, she had much practice in the art of being a right-hand-woman. Over the last twenty years, her career path has taken many interesting twists, all of which have added to her skills and passion for that art. She loves putting out fires and clearing mundane, routine tasks so that authors can focus on the important work.
Adriel would love to teach you all of her secrets of how to strategize, streamline, and succeed with your business!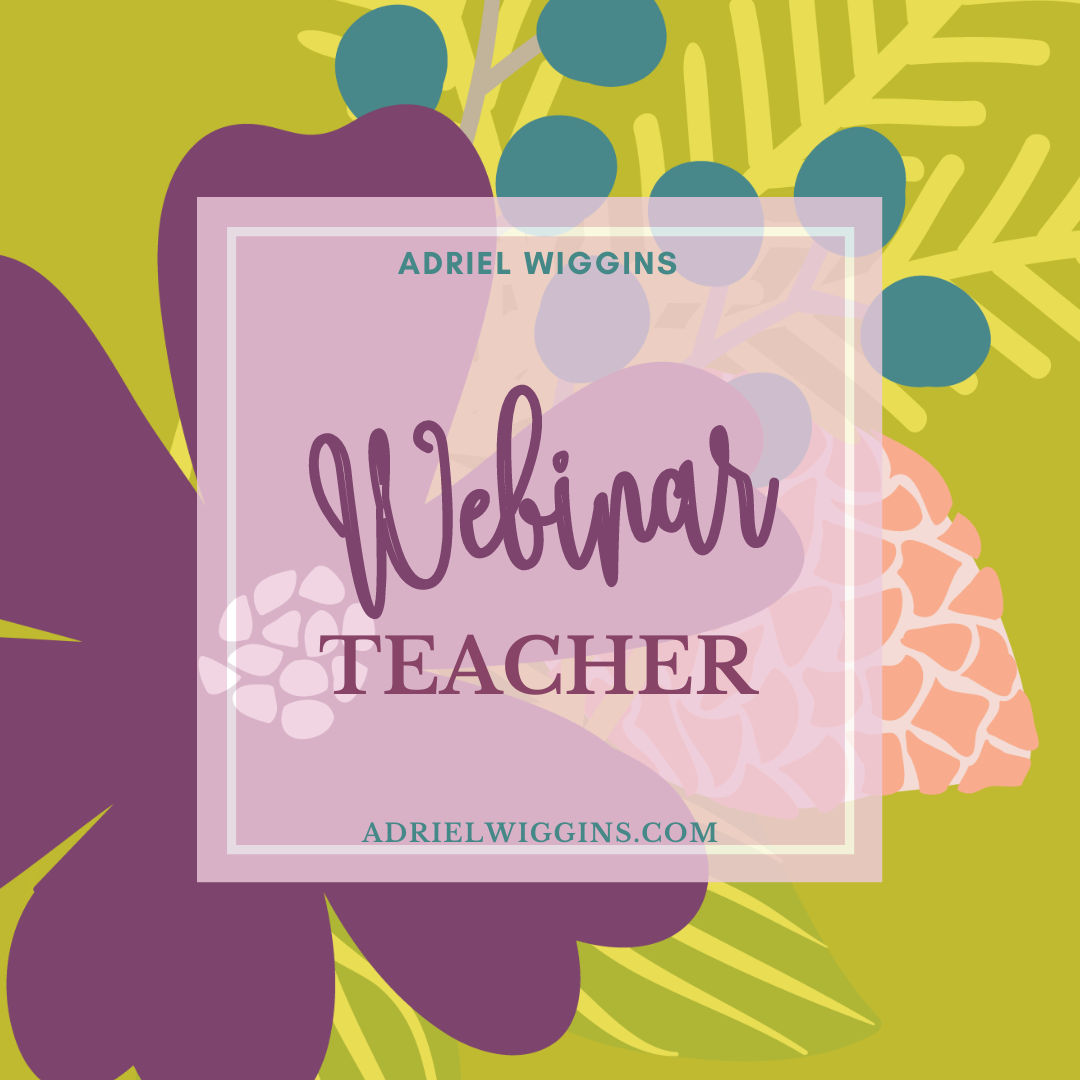 Adriel's been a teacher for over twenty years, teaching on a wide variety of topics to a wide variety of students.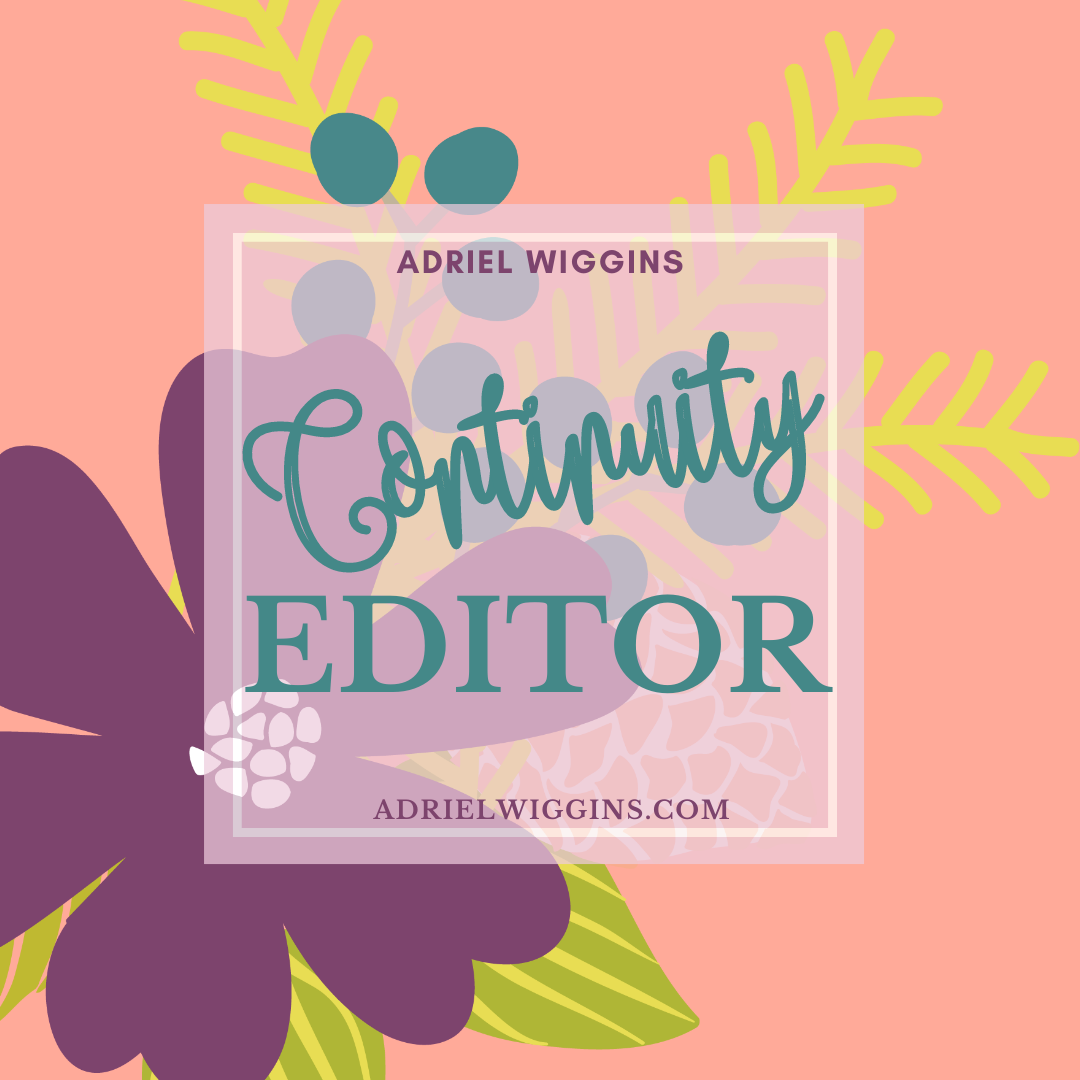 Besides teaching, Adriel's second biggest passion is polishing awesome books until they really shine. She can keep all of the details of your imaginary world straight.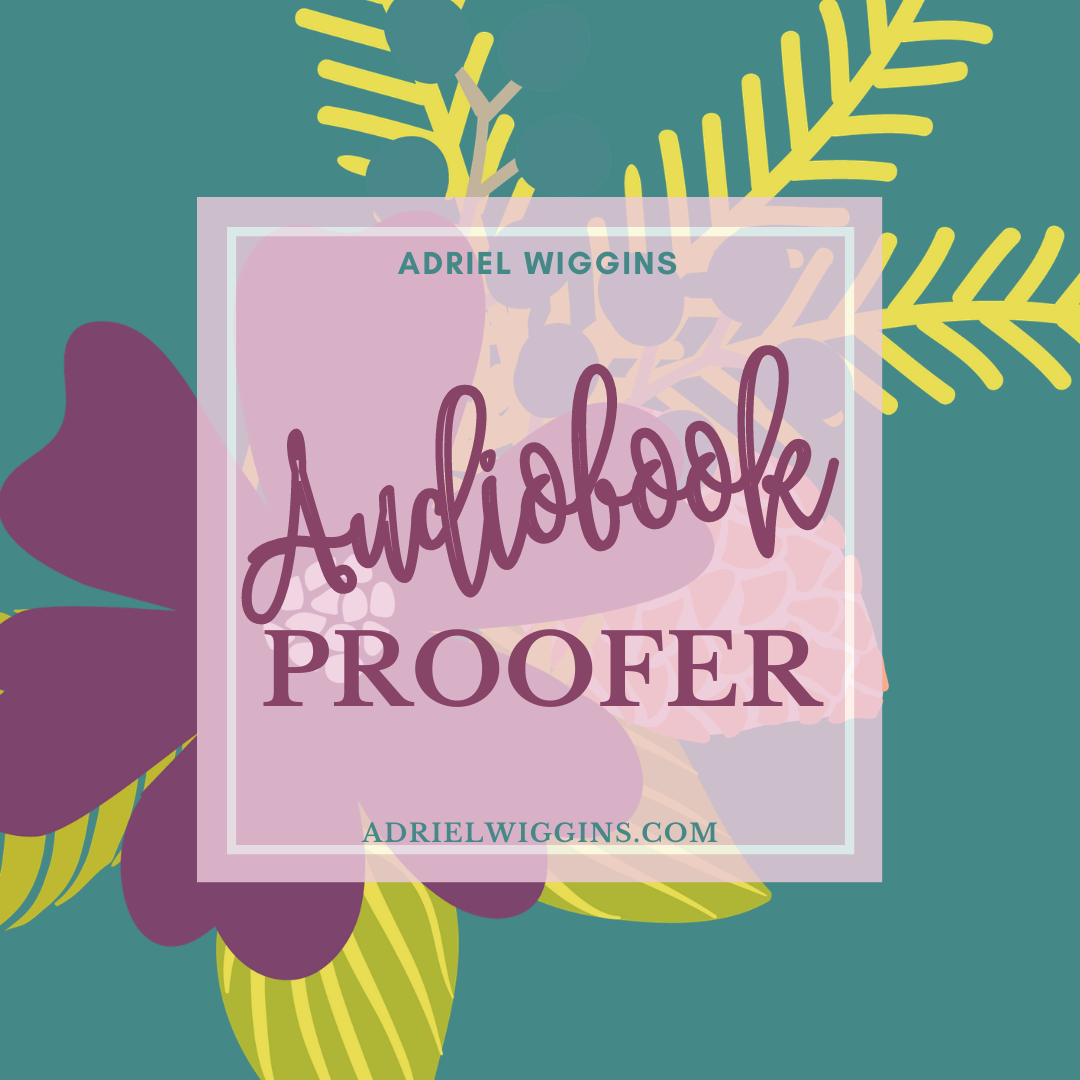 If she's not reading, Adriel's listening! A former audiobook producer, Adriel now proofs audiobooks for authors and studios world-wide.